Mrs Malhotra
Playschool - Principal
Mrs Malhotra, 43, is a passionate educationist. With more than 20 years of her career in schools she has been involved with various functions, like classroom teaching, organizing outdoor education trips, sports events, stage performances, examinations, and managing entire school. She has also conducted several teacher training programs to enhance capacity and performance of teachers. She is also an avid researcher with her focus on modern innovations in kindergarten teaching. She has also worked extensively with institutions that provide education to underprivileged children.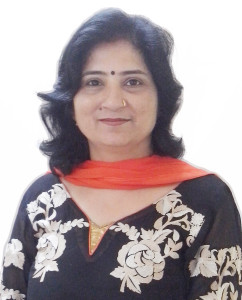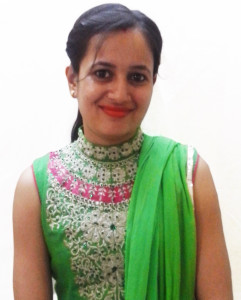 Mrs Swati
Playschool - Teacher
Mrs Swati, 29, has 7 years of teaching experience with playschool children. She is always accessible to students of her class. She ensures that each child in her class experiences a personal connection with others in that class. She thinks her soft voice helps her the most in managing children in her classroom and we couldn't agree more 🙂 She won the 'Best Teacher of School' award during 2014-15 session.
Ms Rashmi
Playschool - Teacher
Ms Rashmi, 25, has 2 years of experience with playschool children. She is able to engage and teach children effortlessly. Children enjoy attending her class. Most children from her class got admissions in top 3 senior schools of Dehradun. She is meticulous in her work, and gives credit to her immaculate planning of each activity in the classroom. She also won the 'Most Valuable Teacher' award for session 2014-15.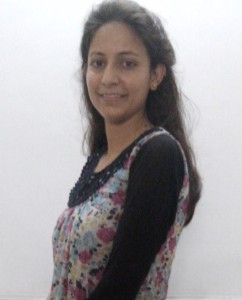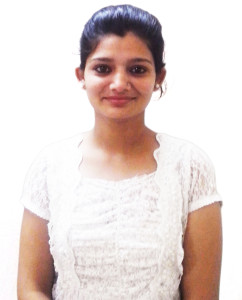 Ms Pooja
Playschool - Teacher
Ms Pooja, 21, has 3 years of teaching experience in primary schools. She is quick to develop bonding with children making them feel comfortable in her classroom. She focuses on every child and ensures that each child understands the concept taught in the classroom. Her biggest strength is that she faces every challenge bravely and calmly.
Ms Riya
Playschool - Teacher
Ms Riya, 20, has 2 years of teaching experience at playschools. Children enjoy doing rhymes and stories with her. On her previous job she had won the award of 'Best Oral Teacher'; quite apt indeed.